cz
We create audio-visual
content that works.
We have experience creating internet spots and TV advertising.
We produce our own internet show and are happy to share our knowledge.
PLAY SHOWREEL 2017
We will create video for your company
We develop an idea concept, write a script. Our experienced production manager selects the right filmmakers from our team and they film your video. With the rising popularity of video, it makes sense to think about this content strategically and make it part of your communication. We like long term projects where we closely cooperate with clients. We create content strategies that follow latest trends.
We make also animated videos.
We are ready to help you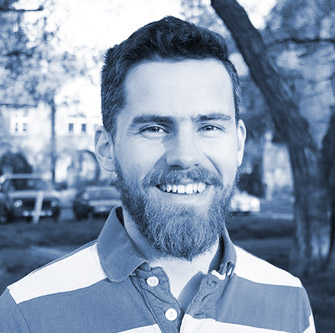 Tomáš Andera
production director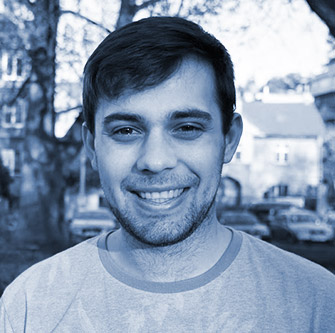 Jiří Andera
creative director
It is five years since we started recording video interviews with interesting business people. Firstly, focused just on entrepreneurship, later expanding to startups, innovation and management. We want to showcase people that are passionate about their job.